Invest in your future with an Income Share Agreement
CDL of AL is excited to offer a new flexible student loan option called an Income Share Agreement through Mia Share!
What's an Income Share Agreement?
An Income Share Agreement (ISA) is a flexible alternative to a student loan. You will only make payments when you have a job. Rather than borrowing money, you commit to pay a fixed percentage of your future income for a set period of time. Payments will adjust with your income and will always be affordable.
♦ You only repay when you have income.
♦ Payments go up and down based on your income.
♦ No application or hidden fees.
♦ No payments during education.
♦ CDL of AL buys into your success.
"I chose the ISA because it's more flexible than loans and I'm debt free. My
repayments are based on my future income. This gives me confidence."

-Mia Share ISA Student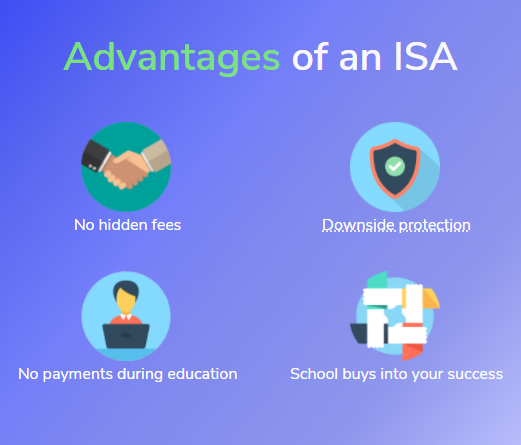 Applying for the flexible student loan option will result in a credit check, but there's no obligation even if you apply. It's also the fastest way to start earning your CDL!
Use the calculator to learn how an ISA works. Move the slider to choose your salary and determine the total payments you would have to make towards your ISA.
Have questions? Reach out now by filling out the form below or calling us at 251.989.0740! We're always happy to speak with anyone who is considering obtaining their CDL.