At CDL of AL, we are currently  offering a special two week program at a reduced rate that is perfect for those who do not need the full four week training course and have completed all the required prerequisites. If you have the required prerequisites and are looking to become a trained driver with the necessary skills to excel in this field, then this is the perfect opportunity for you. Register as soon as possible as this class always fills up fast!
Ready to take advantage of our two week skills-only course at a reduced rate? Grab your seat now by filling out the form below!
This class fills up very quickly so be sure to sign up as soon as possible to be sure to save your spot. If you have any questions, just give us a call at (251)989-0740.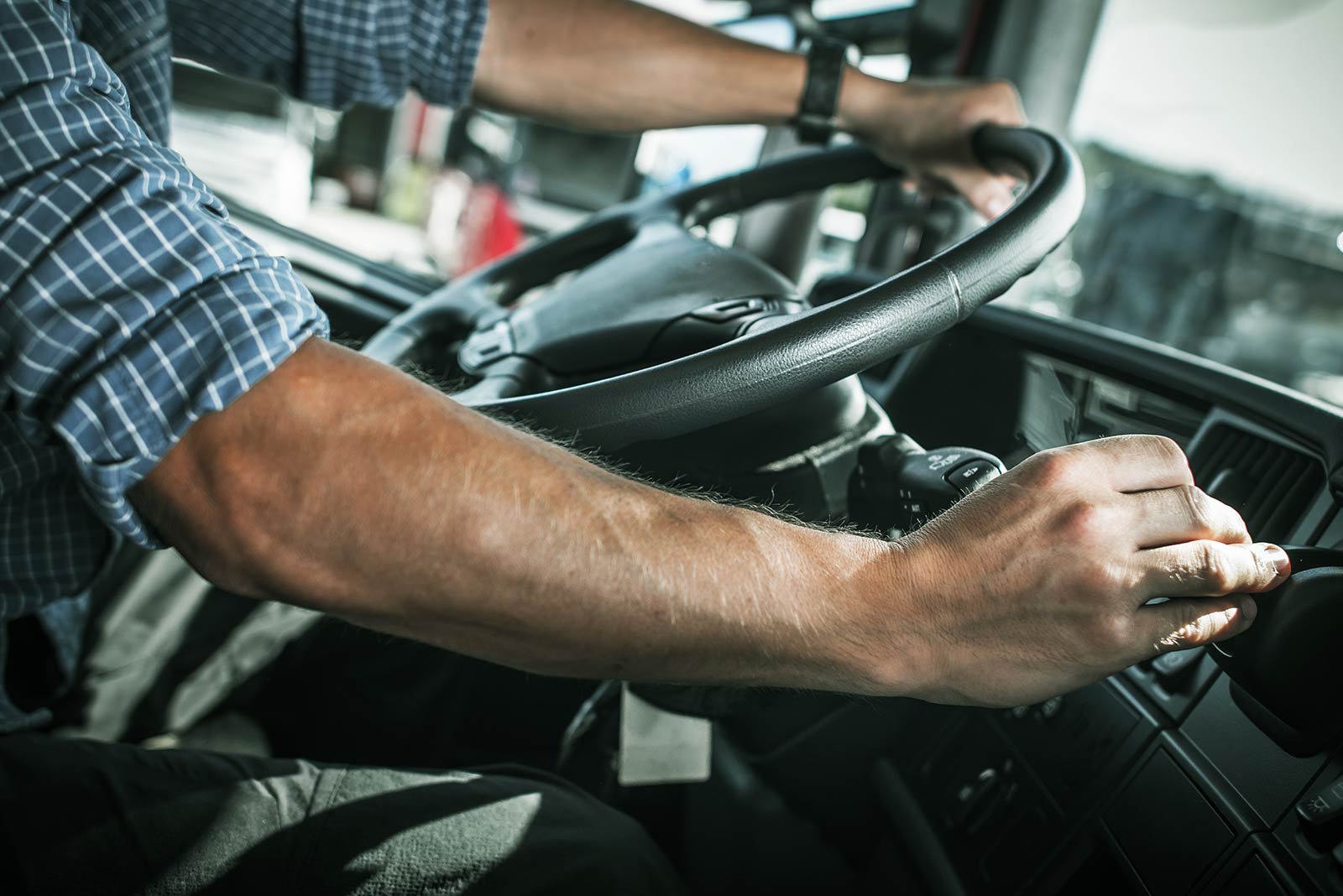 What does this 2-week CDL training course look like?
This course will be offered Monday through Friday from 7am until 4pm for two weeks. Some students even complete the training in less than two weeks. Once you have completed the course, you'll then take the skills test, which is included in the cost. Each student may choose either an automatic or 10-speed manual for the course.
The skills-only course will benefit anyone who has the required prerequisites and looking to earn their CDL in a short amount of time. 
Who should take this course?
Students who don't want to drive for larger OTR companies or already have employment lined up with a carrier and don't need the longer FMCSR Training Course would be good candidates for the 2 week course.
Students who don't need the FMCSR Training Certificate, already have a permit and want a fast track to skills training and a driving test are perfect candidates. This is also a very popular option for businesses with employees who need to get trained quickly and earn their Class A CDL. 
How do you sign up?
This course does require prerequisites so make sure that you qualify for the class. Each student will be required to have a DOT medical card, Class A Permit, and a negative drug screen before they are eligible to start skills training.
Each course will require a $200 non refundable registration fee when reserving your start date. At a reduced rate, this class is more affordable than ever. Just fill out the form above to get started, and we'll be in touch!