Our Equipment
Our equipment keeps your options open and keeps you from being restricted.
Ready to advance your career? Apply now by filling out the form below!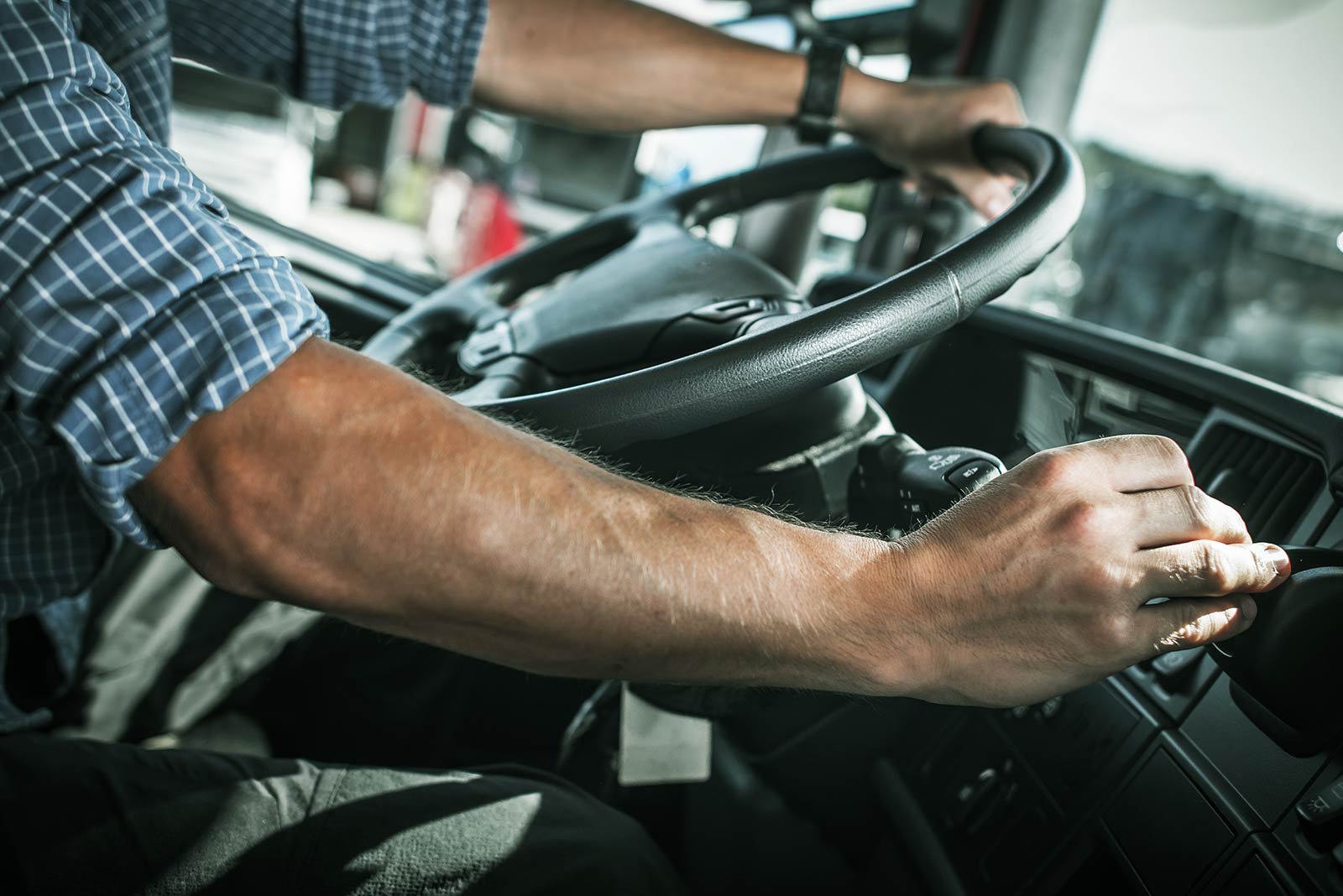 Our History : It all started with Linda and Ray Pate. Ray was an over the road truck driver nearing retirement. He wasn't quite ready to sit at home all day and wanted to give back to the industry he loved. In 2008, Ray and his wife, Linda, started CDL of GA in a small town called Winder just outside of Atlanta. Ray wanted to do things different. He wanted to not only train drivers but give his students practical and real world training they could use to advance their career. In short, they didn't want to give a man a fish but teach them how to fish. They continued their journey and served God faithfully until retirement. Their son, Chase, and his wife, Elizabeth, continued their mission at CDL of GA and opened CDL of AL in 2017. CDL of AL's mission, much like CDL of GA's, is to train safe drivers and give them the tools necessary to advance in their career. Nothing has changed. We continue to encourage and develop the new generation of commercial drivers.
Low cost or no cost at all!
We partner with companies willing to sponsor students and are approved for grants that cover all costs of training.
If you choose to pay out of pocket for our full course the price is all inclusive (no hidden fees or surprises).
Talk with us. Then decide the best option for you.
3 Easy Ways to Take Your Next Step Now!
Online
Complete the pre-application online and we'll be in touch within 24 hours.
In Person
Visit us in person in Summerdale, AL to speak with us!
Apply To Our Premier CDL School Now